Finally I have some time to write my first post after leaving for Erasmus. 🙂 I've been in the Netherlands already for 15 days.
I left on Saturday, so I spent my first two days "as a tourist", sleeping in a hotel and going around the streets of Eindhoven. It's been a quiet weekend, during which I also had the chance to visit Van Abbemuseum. I decided to buy the Museumkaart because it allows you to visit hundreds of museums across the country for one year, with about 60 euros.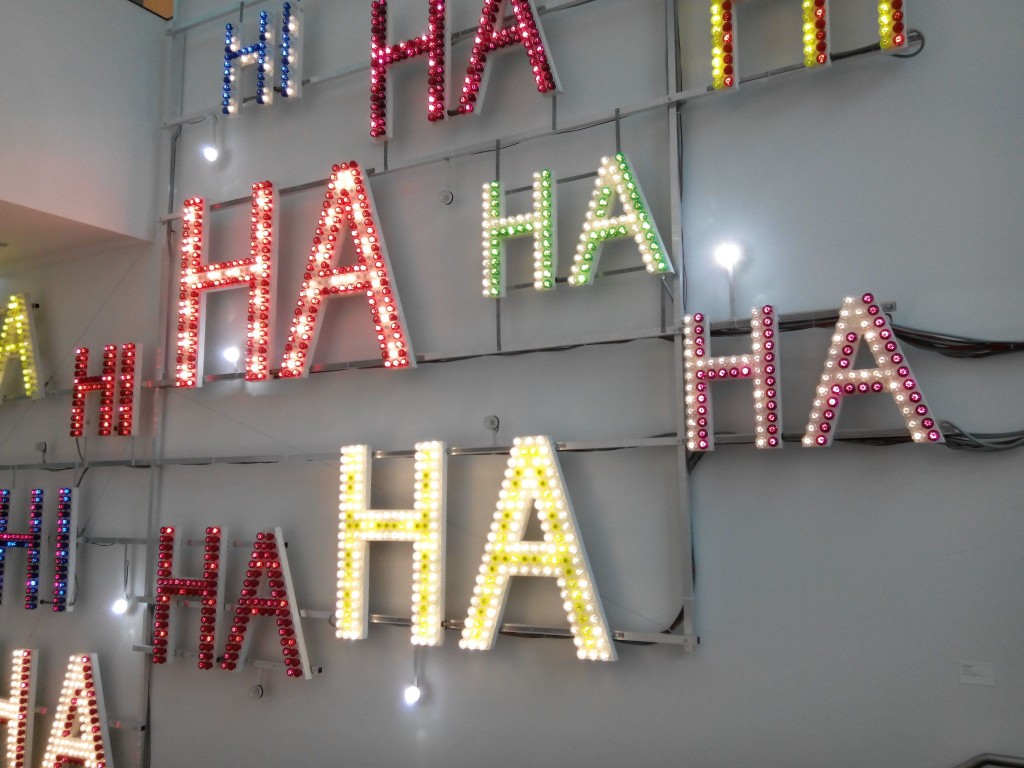 On Monday morning I started lessons at TU/e: luckily I had explored the campus two days before! The university complex is very big and it is difficult to get oriented.
I have to admit that the first days have been quite tough. I arrived in the morning from the hotel and I immediately started lectures. After lunch I signed the documents for my university and I picked up the keys to the house. In the afternoon I couldn't even unpack, I went to buy something to eat and then to sleep.
The next morning I had classes all day long. I had to leave early from the last lecture, because the introduction evening was scheduled. In addition to having had this event only after the second day of classes, I had two further problems:
The latter problem particularly disappointed me. I sent many emails to the language center and they assured me I could apply. It was a lie. To apply you have to book one week before the beginning of the semester, but the login and password are given only when you arrive at TU/e! Asking the language center to help you with the booking will be completely useless.
The courses have started immediately at full rate, including the weekly assignments. Also this was a bit difficult at the beginning, but I found some great Dutch groupmates and I am satisfied!
I share the house with two girls, one is Italian and one is Finnish, with whom I get on well. Moreover, during the week which is about to start I won't have lectures because it's holiday. I will be able to rest a bit, and I will be able to meet Tana and Nanouk after almost two years. 😀